Posted by https://blog.stihl.com.au/2020-mothers-day-gift-guide/ on 2nd May 2020
For that Mum that just about has it all; give the gift of comfortable and enjoyable gardening for years to come. The STIHL range boasts a number of great Mother's Day gift ideas for every garden, and every price point. Check out our top picks for Mum.
HSA 25 BATTERY SHEARS
From lawn edges to ornamental trees and bushy garden shrubs, the HSA 25 battery shears make light work of many around the garden. Easy to use and extremely lightweight, these shears will trim right down to the smallest detail and have every corner of the garden looking sharp. Did we mention that they come in a neat carry case, complete with two different trimming attachments, and a battery and charger? The STIHL HSA 25 is gift-ready to go!
PRICE: For a limited time, get $50 off! Was $179, now $129.
Click here to view the product.
BGA 45 BATTERY BLOWER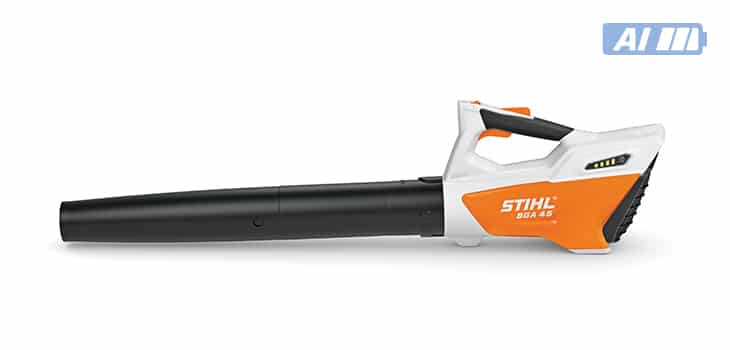 Mother's Day is perfectly timed with Autumn, so why not help Mum clear away the Autumn debris that are likely to have well and truly taken over her backyard by now? The BGA 45 battery blower is perfect for small to medium sized areas and weighs an impressive 2kg – battery and all!
PRICE: $199
Click here to view the product.
MSA 120 C-B BATTERY CHAINSAW
For the Mum who loves a roaring fire all Winter long, our battery chainsaws are quiet, light and perfect for pruning back trees and cutting firewood. The MSA 120 C-B features an interchangeable battery which is compatible with all 9 tools in the AK battery system, giving Mum the gift of choice this Mother's Day.
PRICE – with battery and charger: $479
PRICE – skin only: $369
Click here to view the product.
For the Mum that's after a little more power, the MSA 140 C-B boasts up to 25% more power than the MSA 120 C-B.
RMA 460 BATTERY LAWN MOWER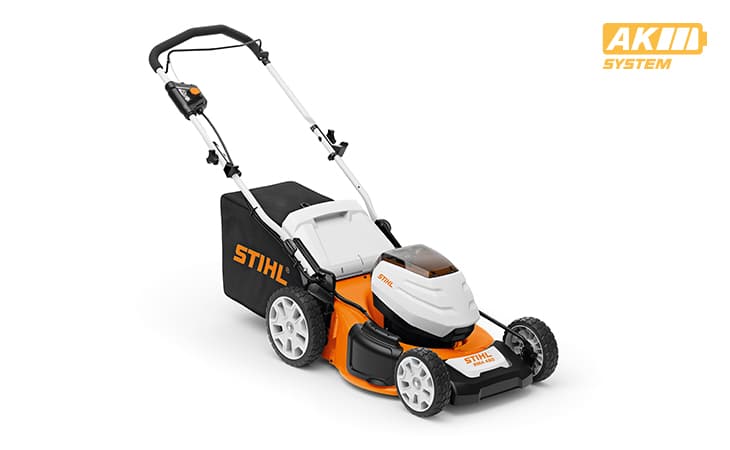 Keeping the lawn looking its best does not need to be a strenuous and messy chore. Give Mum the gift of a lawn to love year round with a STIHL Battery Mower. Each of the six models in the STIHL range have several height adjustment settings, an automatic eco-mode setting to get the most out of each charge, and large easy running wheels making them comfortable and simple to manoeuvre. Like the MSA 120 C-B, the battery that powers the RMA 460 is also capable of powering 8 other tools in the AK battery system.
PRICE – with battery and charger: $747
PRICE – skin only: $499
Click here to view the product.
HSA 45 BATTERY HEDGE TRIMMER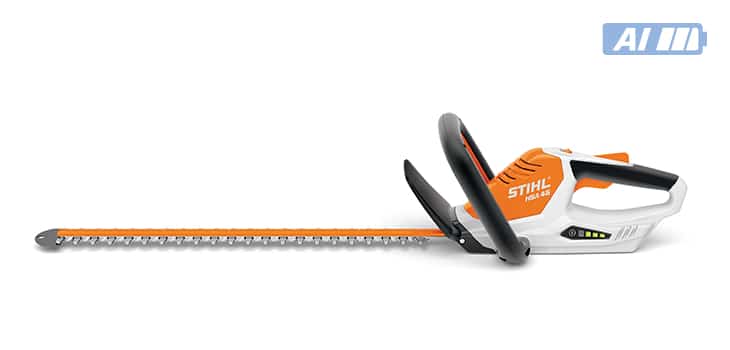 For hedges just that little bit bigger and wider, trim comfortably and precisely with the HSA battery hedge trimmer. The lightest trimmer in the STIHL range, if your Mum wants hedges to envy year round without the fuss, then this is the gift for her.
PRICE: $199
Click here to view the product.
GHE 135 L ELECTRIC GARDEN SHREDDER
For the garden loving green thumb Mums out there, a garden shredder is an incredibly useful machine for several different reasons. For creating space and reducing garden waste, STIHL shredders can take material up to 35mm thick, and will take the effort out of composting and shred green and brown material so that it contains the perfect balance of nutrients that your garden needs to flourish.
PRICE – skin only: $499
Click here to view the product.
FSA 45 BATTERY GRASS TRIMMER
For crafting perfect edges or trimming the lawn, if your Mum's a perfectionist like most, then the FSA 45 battery grass trimmer will be a delight for her to use. This trimmer will go wherever a lawn mower won't, and powers through grass with the touch of a button.
PRICE: $199
Click here to view the product.
For more great gift ideas, browse our website or contact your local STIHL Dealer. Whilst the government still allows, the majority of our Dealers are still open for business and ready to support you and your gardening needs, all while following social distancing guidelines and minimising the number of customers in store at any one time.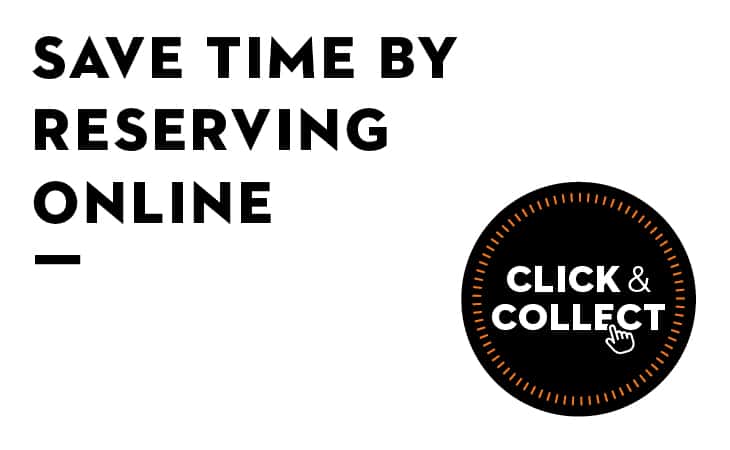 We recommend calling ahead before you visit, and utilising our Click & Collect service where possible. This will allow your Dealer to prepare your tools and accessories before you get there, minimising your time within the store. Visit stihldealers.com.au to find your local store.